Here are a few links to make your weekend a little more enjoyable.
A sweet post about a wife who is still falling for her guy... @
Just Dawnelle
.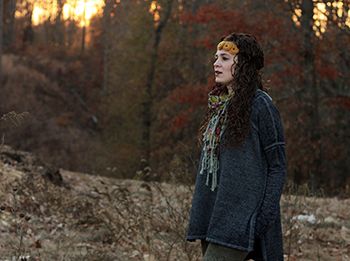 A first tattoo (since I secretively wish I had one)... @
Take Heart
.
****************
Enjoy your weekend! I will be hosting a great group of ladies at my house, enjoying a wedding, and spending some alone time with my hubby.